The new jewel of the Xiaomi brand is finally out! A mini electric pump that can inflate any type of inflatable product. Bonus: it weighs 1 lbs and measures 12 cm, in short, we take it everywhere.
My Xiaomi Pump Mini Review
It has all happened to us to end up with one or more under-inflated or totally deflated wheels. Xiaomi has created the perfect accessory with this portable air pump. The Xiaomi Pump is a super compact electric air pump (also called compressor) that allows you to inflate your bicycle tires, cars, motorcycles and also electric scooters. Bonus: balloons as well as inflatable mattresses can be inflated thanks to this one!
I let you watch this video if you want to know the differences between the new Xiaomi pump and the old one.
Characteristics of the Xiaomi pump
The Xiaomi pump is equipped with a lithium-polymer battery that allows you to charge the equivalent of 41 balls, 8 bicycle tires and car tires or 6 motorcycle tires. A very important charging possibility for such a small device!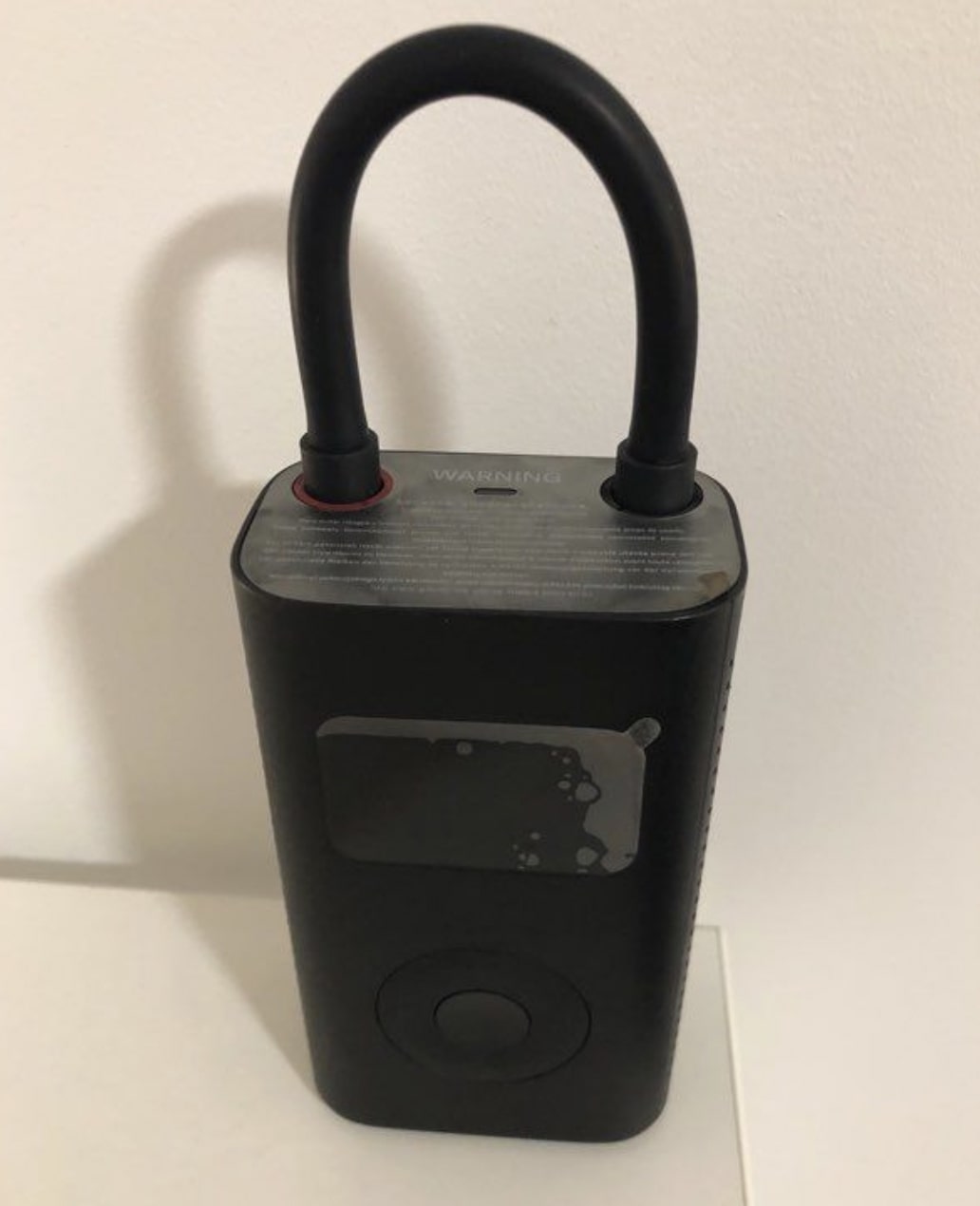 This pump weighs only 1 lbs. Made of polycarbonate, it is very resistant and it is not likely to break easily! Easily transportable, so it won't bother you when you travel.
A digital screen is present in the center of the battery which gives you the air flow that the pump sends. This rate can be modified via the buttons located on it. An LED lamp is also available if you need it used when no light is present.
As with all of its products, Xiaomi puts itself in the users' shoes and provides you with all the necessary accessories to make their products easy to use.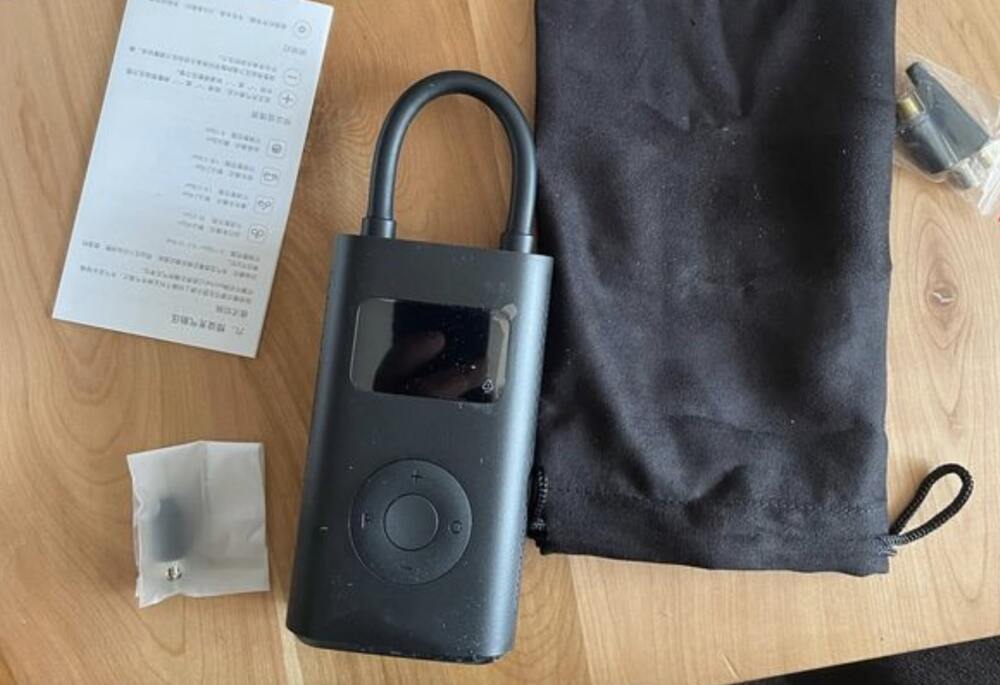 The price of this product is surprising for such a compact pump that can inflate so much.
How much does the Xiaomi air pump cost?
The price is currently rather low given the features of this pump.
Xiaomi, the brand behind the electronic pump
Xiaomi is a Chinese market founded in 2010. When it was created, the brand was focused on electronics and computing, especially in the field of telephony and electronics. His goal is to reach as many people as possible. So his devices are inexpensive and easy to use.
It was a few years later that Xiaomi started selling electric bikes, such as the Xiaomi Smart QiCycle, and electric scooters. An arrival that shook this market given that the brand is one of the leaders in this market. The products it offers are of very good quality and very easy to use.
Xiaomi is not only in the market for electric scooters and bicycles. In fact, the brand also produce accessories to make life easier for cyclists, scooter users but also motorists and motorcyclists. This portable air pump is proof of that!
Conclusion
Xiaomi has made a name for itself in the electronics market thanks to the quality of its products. This pump is further proof of that. Being able to inflate any type of tire with such a small pump is amazing. It can be transported everywhere without problems thanks to its compact shape.