Today, I'm talking about a mythical bike saddle: the B17 from the famous brand Brooks. Founded in 1866 and specialized in the manufacture of high-end saddles, Brooks has gone through the ages. So, what is this saddle worth?
My opinion on the Brooks B17 saddle
The Brooks B17 saddle is the best-selling saddle in the CLASSIC range. It is also one of the brand's most popular saddle, since its conception in 1896.
The B17 saddle design
All Brooks saddles are made of leather, which ensures a very good lifespan. Available in "black", "antique brown", "natural leather" and "honey", the saddle adapts to all types of user but also to the color of your bike.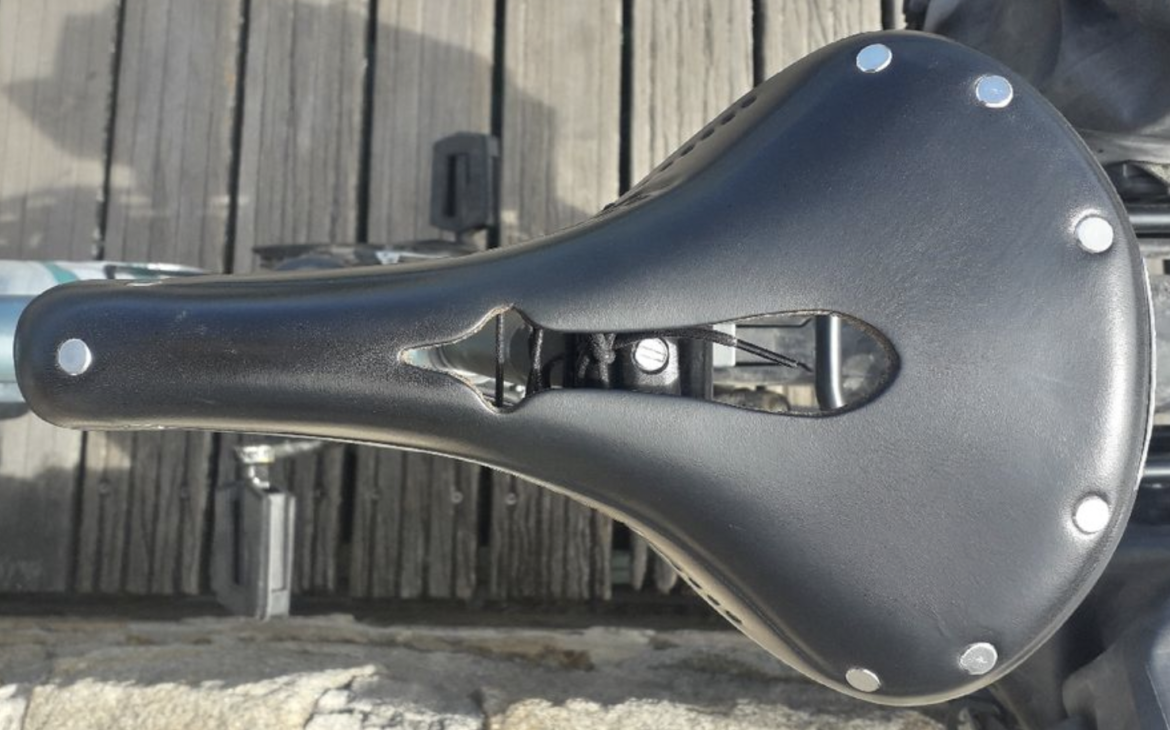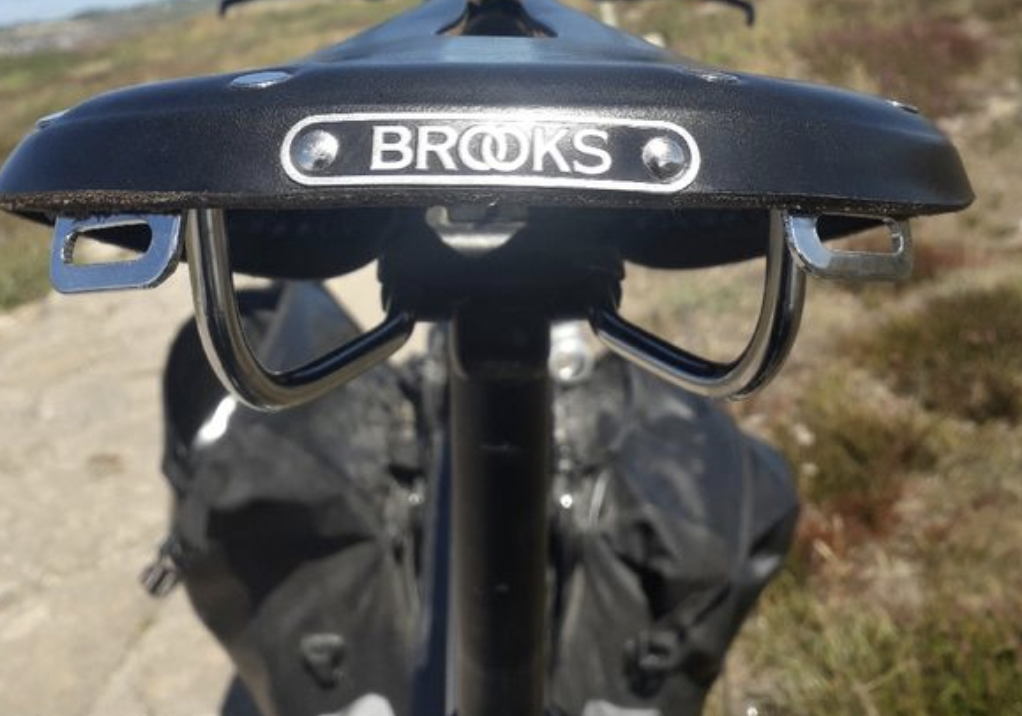 Comfort, weight and use
Thanks to the high quality leather and the ventilation holes all over the saddle, you can stay on it for several hours without problems. It is a very pleasant saddle and the ventilation prevents excessive sweating. Big bonus: also know that the saddle takes the shape of your body to improve your comfort. The weight of the B17 Brooks saddle is 525 g (1.2 lbs) which is quite light for a saddle of this quality.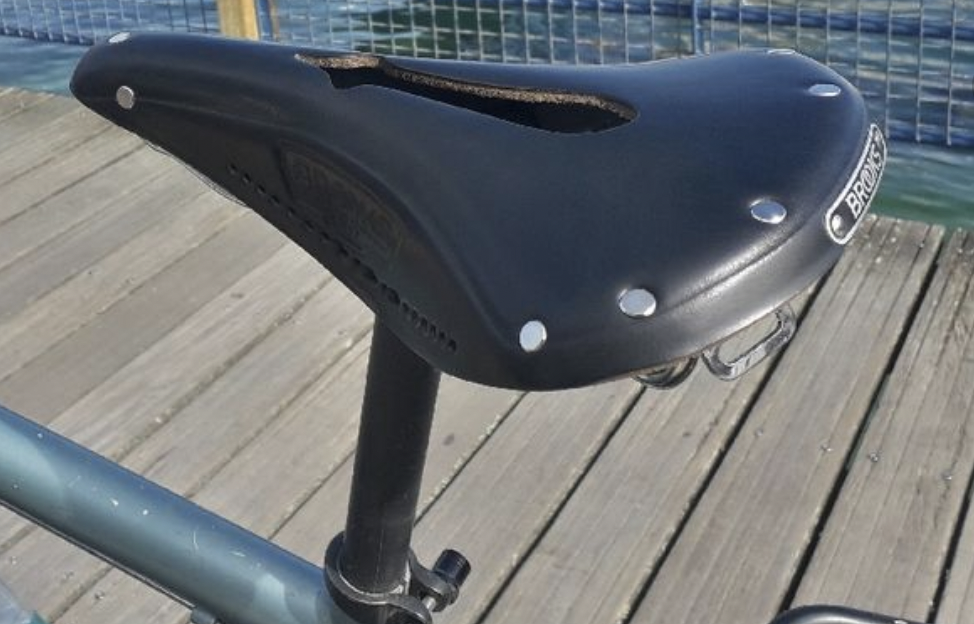 Which bike does the Brooks B17 saddle fit?
The B17 saddle is equipped with black finish steel saddle rail. Like all Brooks saddles, this single rail is compatible with all current seatposts. This saddle is often found on Brompton folding bikes or "Dutch" type bikes because its design adapts very with this types of bikes.
Be aware: the saddle not very suitable for mountain bikes and is only recommended for city bikes. Indeed, even if it is comfortable, it is not optimized to withstand bumps or the imperfections in the road.
Lifetime
The Brooks B17 saddle stands up to all weathers and all seasons. Its very high quality leather gives it a huge lifespan. Some people speak of a lifespan of over 40 years!
How much does the Brooks B17 saddle cost?
The B17 saddle is available between 90 € and 150 € ($100 – $160) depending on the merchant. Admittedly, it's a fairly "high-end" price, but keep in mind that this type of saddle will accompany you for decades and will withstand all seasons. It remains usable all year round and will always remain in very good condition.
Conclusion
If you are looking for a quality saddle that has proven itself over the years, then go for the B17 from Brooks! Unlike an electric bike, which is not waterproof, this saddle will resist the heaviest rain.