Real concentrate of innovation and technology, the Fiido X foldable electric bike will not leave you unimpressed. So what is the latest e-bike from the Chinese brand Fiido worth? My opinion right here.
My opinion on the Fiido X (250W)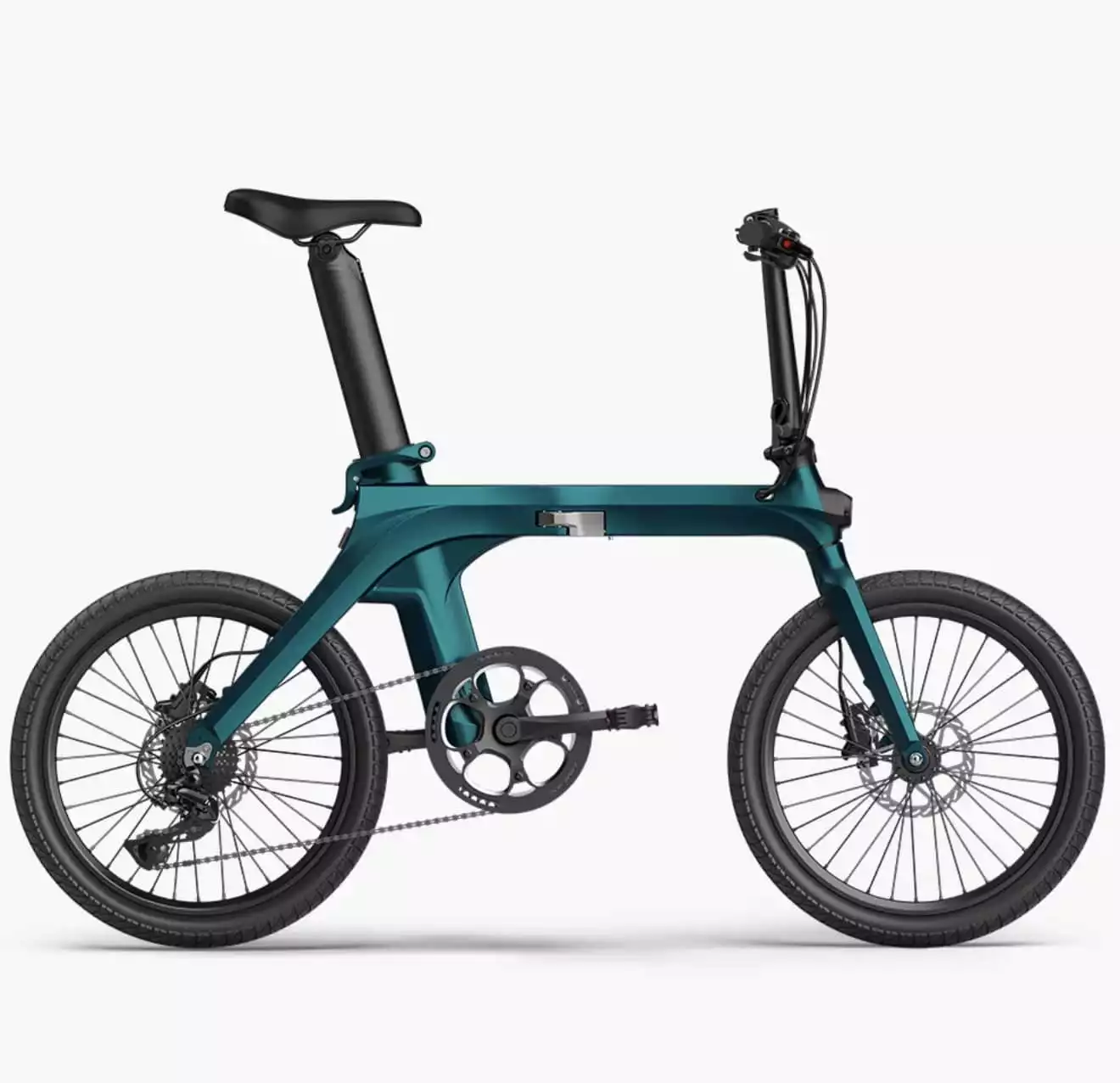 Rising brand specializing in the field of electric bicycles, Fiido is making a mark with its brand new model: the Fiido X 250W. Improved version of the Fiido D11, it is legitimate to wonder what this new model has more to offer than the previous one. And yet, the novelties are not missing. The Fiido X is a "mid-range" product with a displayed price of less than $2000. Colorful and trendy, this electric bike offers much more than a worked appearance. Notice to commuters, this bike is for you!
Why choose the Fiido X foldable electric bike?
Ideal for the city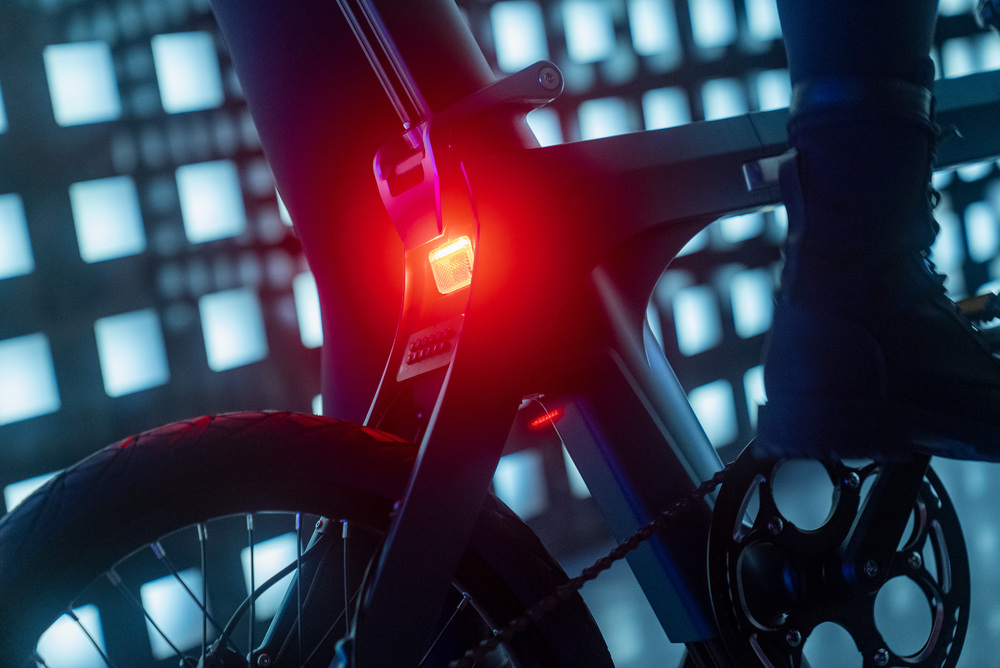 The Fiido X is an urban electric bike ideal for the city. With a fluid and flexible use, it is ideal for the road. Real everyday bike, it will allow you to climb and descent effortlessly. Neither too big nor too small, its 20-inch wheels allow easy use and good grip on the road. Similarly, the USB holder on the handlebars will allow you to connect your phone, for example to use the GPS or even recharge it while driving. Waterproof, it does not fear showers. Finally, it will suit everyone, young and old alike, thanks to an adaptable saddle and great resistance to weight.
A polished design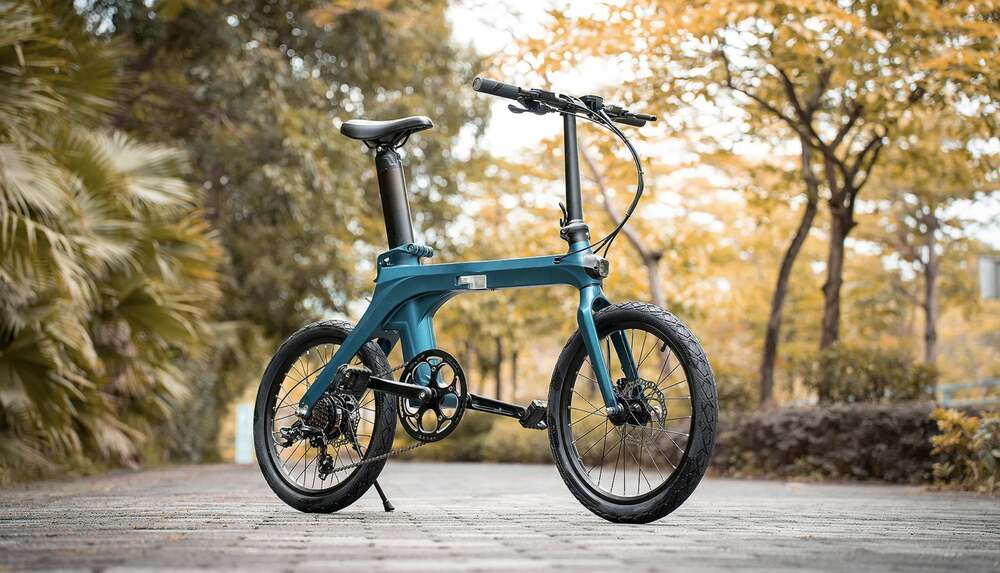 With its frame made of magnesium alloy, the Fiido X is very robust and resistant, but also offers a very modern and new look. Its color, matte blue, catches the eye and gives a very futuristic, sporty, but also trendy aspect to this electric bike. A minimalist and compact design that will suit everyone with its efficiency and simplicity.
A smart engine
With the Fiido X, there's no need to switch assistance modes mechanically using a trigger or a button. Indeed, the latter is equipped with a modern torque sensor which will detect via the pedals, the desire of the user to accelerate or on the contrary to go slower. This technology will then allow you a fluid and natural use of the ebike. Equipped with a 250W motor, Fiido's electric bike will give you a maximum speed of 15.5 mph, enough for riding around the town.
Autonomy
The battery (417.6 Wh) gives the Fiido X an unbeatable range of 80 miles. Autonomy that guarantees daily and hassle-free use of the electric bike. 7 hours will be required until the battery is fully charged. Easy to remove and discreet, the latter is located in the frame, just below the saddle. It therefore presents no inconvenience to the user.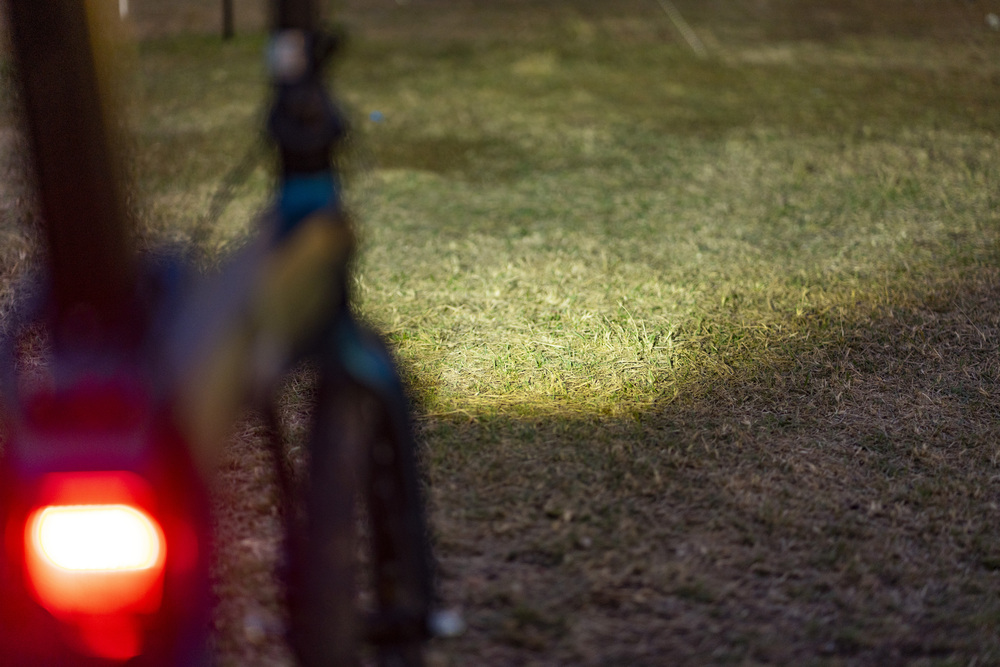 Easy to carry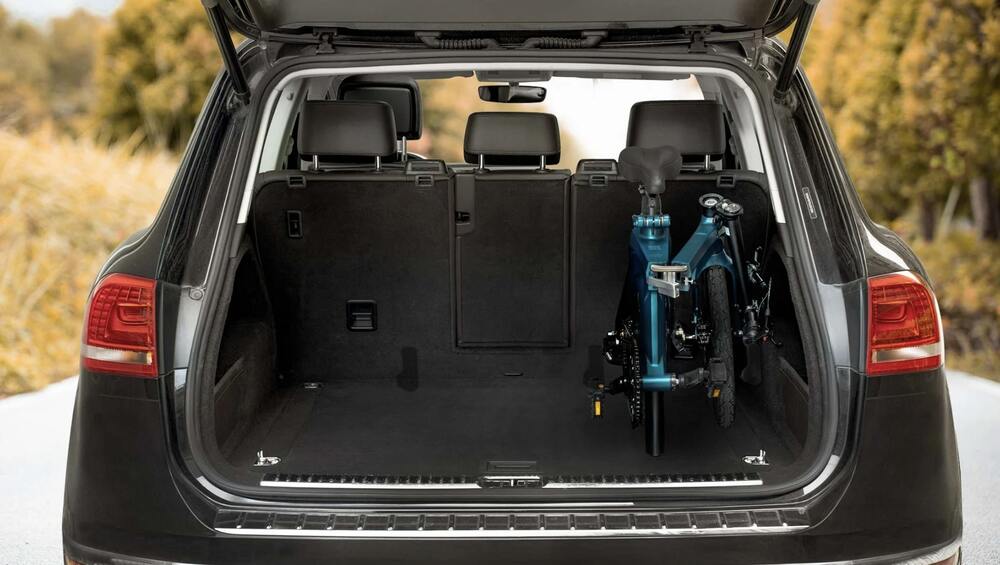 With an intelligent clamping system, the Fiido X is part of the foldable electric bikes new generation family. It folds and unfolds easily and without tools. Thus, it is possible to fold down the pedals, handlebars and frame, significantly reducing the size of the bike in space. All-purpose, it can be stored in a car trunk, taken on public transport and allows you to live in an apartment without having to leave your bike on the landing. The Fiido X is also very easy to use. Indeed, once the package has been received, its use is almost immediate since you just have to unfold it. Moreover, in a few minutes, the trick is played. Its weight (with battery) is 20kg (44 lbs).
Innovative security
In this regard, the brand has chosen to innovate by offering a security system made in Fiido. Indeed, to use the bike, you must activate a digicode located at the back of the latter. A system that plays the role of an anti-theft device, without actually being one and that allows you to get rid of yet another key once and for all.
Conclusion
As you can see, it's not only its price that is advantageous. If you're looking for a city-friendly bike with great range and power, the Fiido X foldable electric bike is for you. If this bike is not yet part of our ranking of best electric bikes, it won't be for long!