With back-to-school just around the corner, iconic bicycle brand Lapierre is unveiling a brand-new offer to encourage green mobility: cashback of up to 400 euros on the purchase of an electric city bike.
LAPIERRE PROMO IN BRIEF
✅ Why is this a good plan?
Up to €400 cash back
Can be combined with government grants
Valid on Lapierre E-Urban and E-Explorer bikes
Until September 30, 2023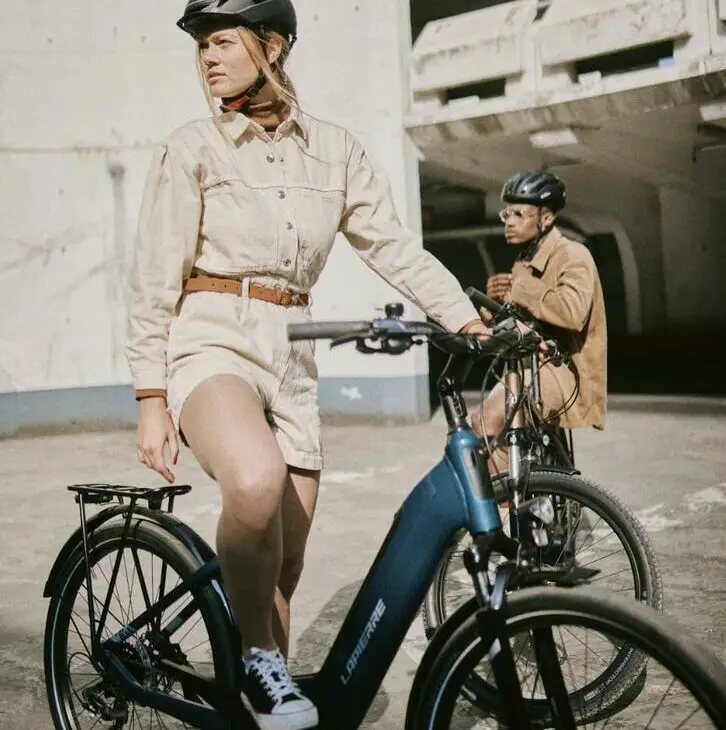 Chase fuel, not savings: Lapierre reimburses your switch to an electric bike!
As the new school year approaches, many people are thinking of swapping their car for an electric bike for their daily commute, especially " velotaf" .
With this in mind, Lapierre, an emblematic figure in the bicycle industry since 1946, launches an offer: up to 400 euros refund on the purchase of an electric urban bicycle.. This initiative encourages eco-responsible mobility in the face of ecological challenges and soaring fuel prices. Adopting an electric bike means choosing a sustainable alternative, beneficial for the environment and health.
This offer is valid until September 30, 2023.. So if you're thinking of buying an electric bike, now's the time! Don't wait any longer to make a gesture for the planet, while enjoying great savings.
Which Lapierre bikes are included in the promotion?
Lapierre offers cashback on 2 electric bikes for urban use :
E-Urban Designed for the city, this bike combines elegance and practicality. Featuring a lowered tube for better accessibility, lights, mudguards and a luggage rack, it guarantees safe, easy travel.
E-Explorer Embodying urban and intercity mobility, it features battery-powered lighting, mudguards and luggage rack. Ideal for both daily commutes and discovery rides.